The Difference Between Flyers and Leaflets…and Booklets, Pamphlets, and Brochures📷
A Professional Printer's Perspective
A lot of our customers often get confused about the difference between flyers and leaflets, booklets, pamphlets, brochures, and handbills. While they might seem the same, in the context of print design and print marketing each term means something specific.
We hope to clear some of the confusion in this post.
Flyers, Leaflets, and Handbills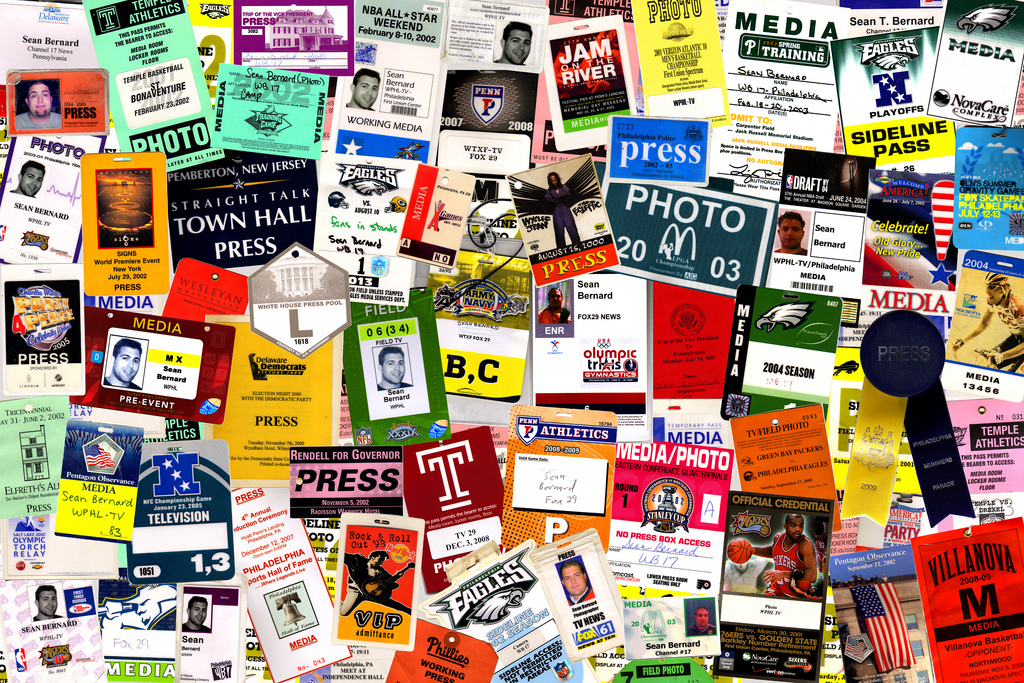 For all intents and purposes, these terms are all interchangeable. Flyers – or leaflets and handbills if you prefer to call them that – are single sheet print materials. In the US, the usual size for flyers intended for posting is 8.5″ x 11″. Smaller sizes are far more common for flyers intended as handouts.
Compared with other forms of print promotions, flyers are a relatively affordable way to reach a localized group of people. As they are only single sheet prints, they can be printed and shipped overnight for rush jobs at affordable prices.
Flyers are most often used for:
Event announcementsAdvertising openings for new clubs, bars, restaurants, etcFact sheets handed out at trade shows or conferences.As handouts and newspaper/magazine insertsAs information sheets, as part of a promotional campaignOther general localized advertisements
Here's a more in-depth look at how flyers are used.
Brochures