Enterprise Resource Planning Systems Transform, Integrate and Scale Businesses
When you search for "ERP" on the web, the sheer amount of information that comes up can be overwhelming—not to mention a little confusing. Every website seems to have its own definition of ERP, and one ERP implementation can vary widely from the next. These differences, however, underscore the flexibility that can make ERP such a powerful business tool.
To get a deeper understanding of how ERP solutions can transform your business, it helps to get a better sense of what ERP actually is and how it works. Here's a brief introduction to ERP and why it seems like everyone's talking about it.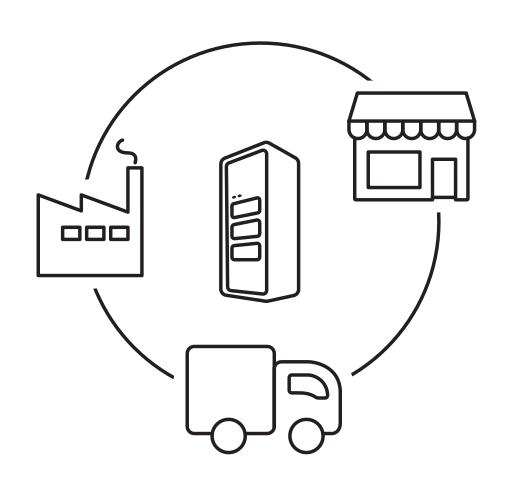 ERP Integrates Processes Across Business Functions
ERP is an acronym for Enterprise Resource Planning, but even its full name doesn't shed much light on what ERP is or what it does. For that, you need to take a step back and think about all of the various processes that are essential to running a business, including inventory and order management, accounting, human resources, customer relationship management (CRM), and beyond. At its most basic level, ERP software integrates these various functions into one complete system to streamline processes and information across the entire organization.
The central feature of all ERP systems is a shared database that supports multiple functions used by different business units. In practice, this means that employees in different divisions—for example, accounting and sales—can rely on the same information for their specific needs. Accelerate Business Performance using NetSuite Cloud ERP.
ERP Synchronizes Reporting and Automation
ERP software also offers some degree of synchronized reporting and automation. Instead of forcing employees to maintain separate databases and spreadsheets that have to be manually merged to generate reports, some ERP solutions allow staff to pull reports from one system. For instance, with sales orders automatically flowing into the financial system without any manual re-keying, the order management department ca